I Spy Cameltoe
I Spy Cameltoe is a site with a goal: to find the girls with the hottest cameltoe pussy. Cameltoe is pussy with big outter lips, that really does look like the foot of a camel! You know the look, the girl in the too tight pants with the front pulled so tight that it splits her pussy in two, and you can see it just like that? Maybe the girl in the bikini coming out of the pool, with her pussy all nice and wet and the material slid up into tight, showing off her smooth shaved snatch... very nice!
I Spy Camel Toe has exclusive videos that show their endless question for hot pussy... and when they find some camel toe, they get the girl back to their lair and fuck her senseless... the cameltoe slide is classic!
Due to reports of credit card abuse by the site owners, this site no longer recommended
Note: The reports are not confirmed legal judgements against the site owners, but the owner of Porniki prefers to err on the side of caution. When there is doubt of concerns about a site, it is policy not to send users to where illegal or shady activities may be occuring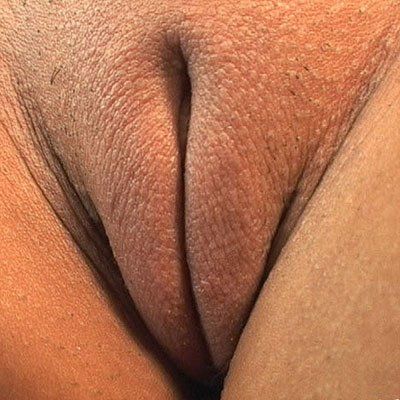 Here are some hot galleries from I Spy Cameltoe
 The galleries for this site are not longer available through Porniki

This may be the result of changed made in the site, the site shutting down, or changes made by the operator that makes the site undesirable.